Make each photo a painting of your pet...
I'm a dreamer ! My goal: to sublimate your animal, bring out the unique side of each of them, play with light and colors to enhance it … To capture the soul of your pet …
A lot of passion and a lot of sensitivity inspire me every day to create unique photographies of your pet. Horse rider for several years, I live now with my dogs. I believe in positive training and creating a very strong relationship with a pet, one that goes far beyond what one could imagine. It is always a pleasure to discover the love that you share with your pet. The photo allows me to capture all these moments, to keep forever a magical moment, a look that says a lot, a spark of joy … in short the beauty of life!
It's obvious to me, photography goes far beyond a simple image, it transmits many things, a story. Each photo session is special ♥ I love nature in all its forms and nothing makes me more happy than to create these unique memories of your pet that you will keep and enjoy watching …
I am doing photography since I was young, and then I trained in professional photography with talented photographers. In 2010, I won my first professional photo contest that will give me the chance to have my photo published in a central poster of a dog magazine. In 2016, I won the prize for the photo of the day by the prestigious international Dog Photography gallery, and in 2018 I was selected in the finalists of the Swiss Photo Club Award in Geneva.
I am french mother tongue but I can do shooting in english.
I look forward to meeting you with your pet. So see you soon!
Céline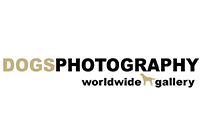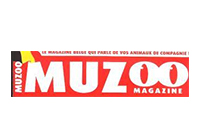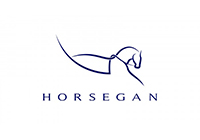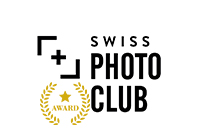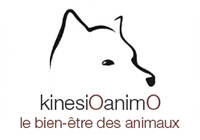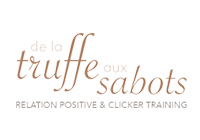 Du très grand art félicitations ! Il ne faut pas me remercier, il faut vous remercier. Au travers de votre objectif, vous avez le don de figer la vie, le mouvement, la beauté, la sensualité, l'amour. Les animaux ne trichent jamais…….; Ils vivent l'instant présent, ils donnent sans compter. Laissez encore et encore votre émotion guider votre doigt sur le déclencheur. Ressentez ce millième de seconde. Ce moment fébrile ou le cliché peut …ou pas…se transformer en poésie, en vibration. Continuez à donner du bonheur visuel; offrez nous du ressenti. Laissez votre art vous submerger. Permettez moi de vous suivre, d'apprécier.

JF Pinget

WAOUH ! Nous venons de regarder attentivement toutes les photos et elles sont magnifiques. Manami évidemment et sa petite bouille mais le cadre, la lumière, les prises de vues… Sublime ! Merci pour ce très joli travail en tout cas, nous avons des étoiles plein les yeux…

Solenne B.

Shooting passion (1h30 à 2h) fait avec Moka, grand poney bai dun à l'automne 2016.
Céline arrive à capturer le juste moment. Les compositions sont belles et variées ce qui est un plus ! chaque photo est vraiment UNIQUE. J'aime le côté naturel que Céline arrive à retranscrire à travers ses photos. Les couleurs sont douces. Les photos lumineuses…! Bref je suis conquise ! j'ai un souvenir unique avec mon loulou. Et quel souvenir ! Moka ne dira pas le contraire (clin d'oeil à la photo du petit poney qui baille de plaisir…). Ce n'est pas toujours facile d'être derrière l'objectif mais, en fait, c'est juste un moment de simplicité, bonheur et plaisir.

Claire Mugnier

De superbes photos et une sensibilité impressionnante pour capter le moment de complicité entre l'homme et l'animal. Bravo!

Yannick Crausaz
---
---
Do you want to make a unique memory of your pet?
---