Group photo session & Events
---
Many of you want a photo session with your pet?
Or would you like to do a photo animation during your event?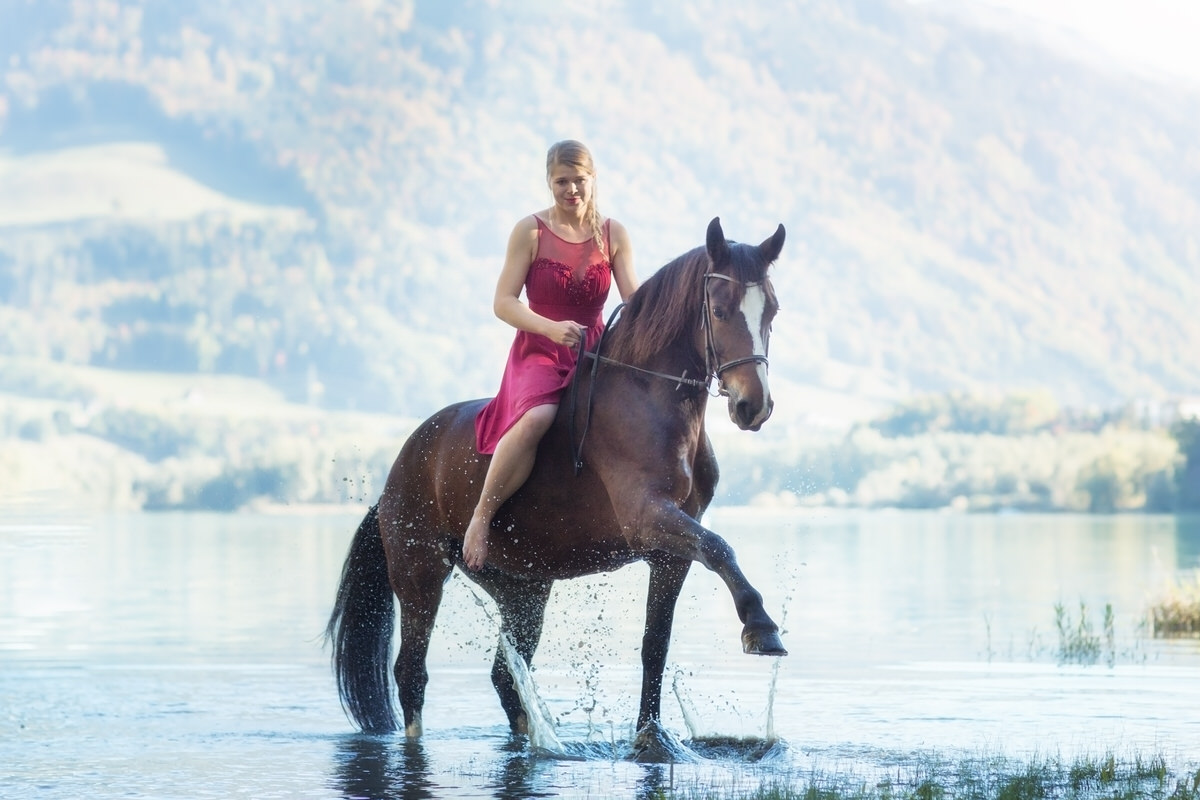 Group photo sessions
If you are several to book a photo session on the same day, the rates are advantageous for 3 people and the free photo session for 6 people (price per photo). Feel free to contact me if you need more information.
Photo animation during your events
You are organizing a day or event related to animals and you want to offer a nice activity to the participants with a great memory? Whether you are a breed club, a stable, a breeder, an association… offer a photo animation to those who want to have a picture of their animal. I take the pictures for free and each participant then chooses the pictures he wants of his pet.
Feel free to contact me for more information.
(Price per photo. Travel expenses to be paid by the organiser).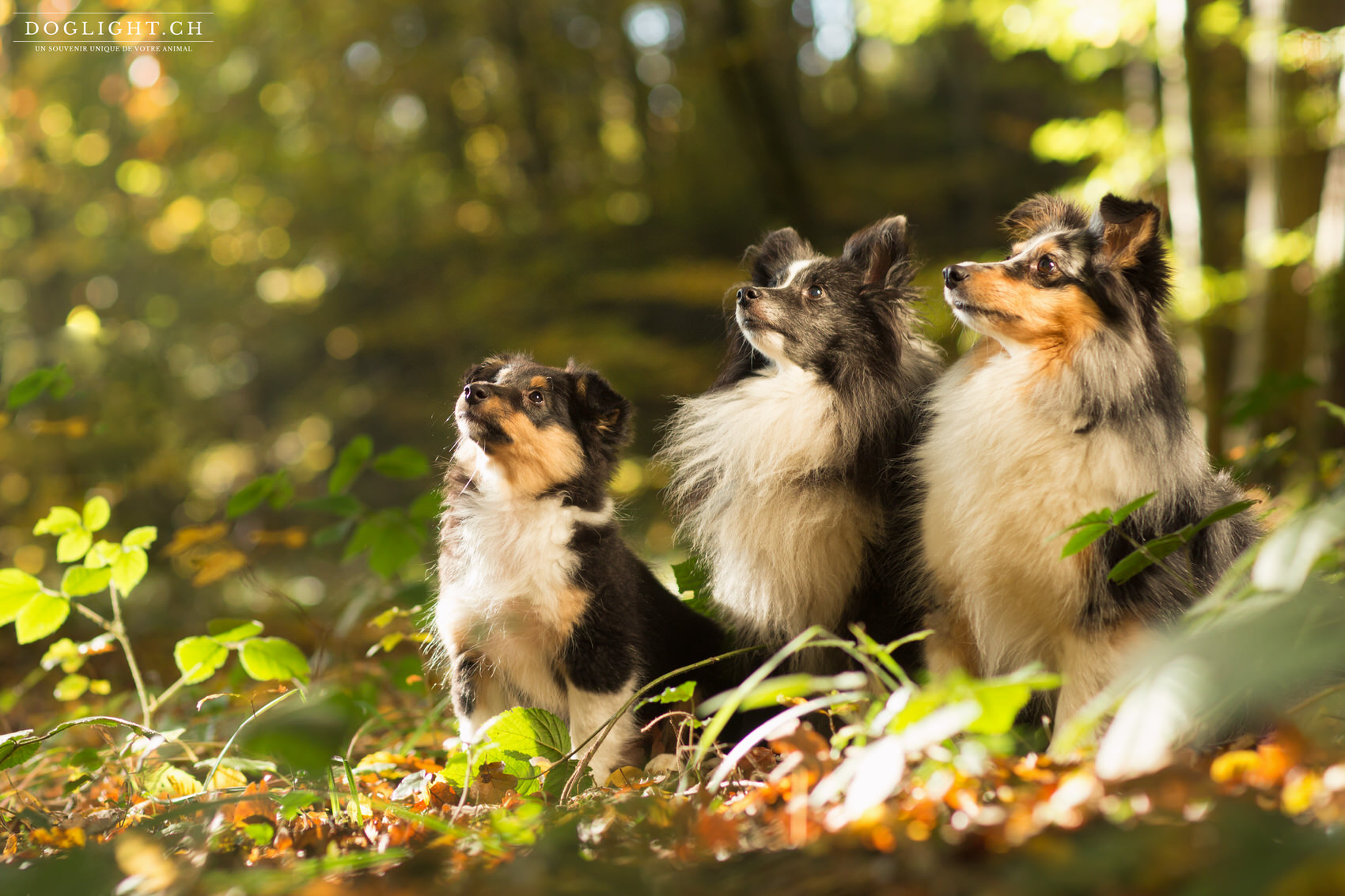 Examples of photo sessions that I did
• Shooting photos during the day of the Chihuahuas Club of Geneva
• Photo sessions with 6 police dogs and their teammates at work
• Shooting during the open day of a veterinary practice
• Shooting during a breeding day with Borders Collies
• Individual photo sessions during an agility seminar
…